Tours & History Hour
Quanah Parker Day
Sept. 11-12, 2021CANCELED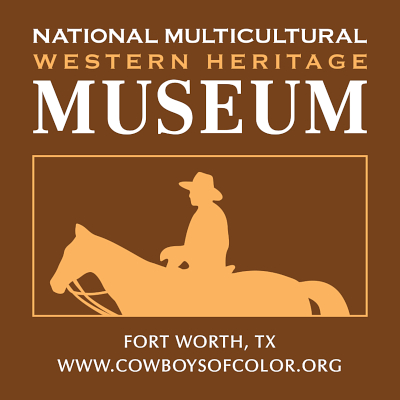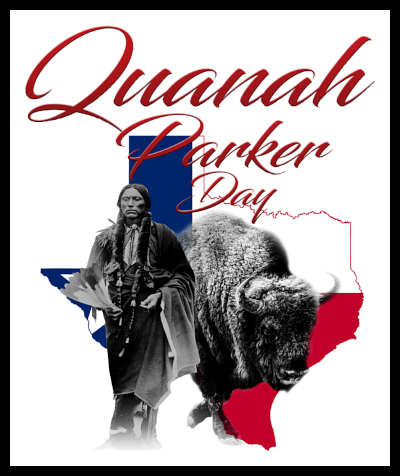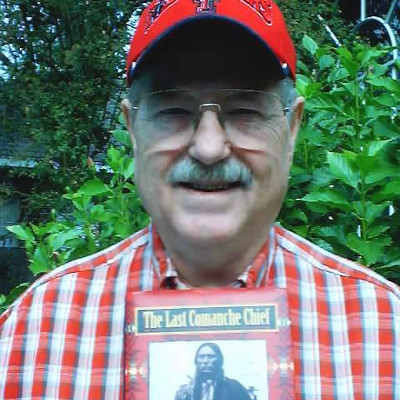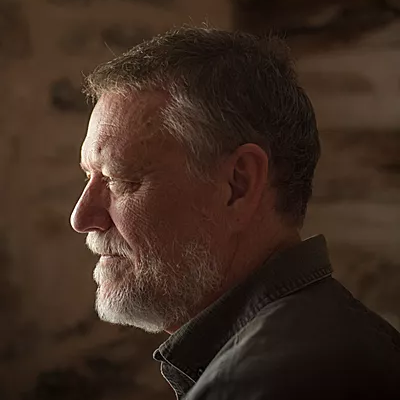 Tours & History Hour
Quanah Parker Day, 2021
Sept. 11-12, 2021 CANCELED
Quanah Parker Day has been designated in Texas as the second Saturday in September. The third observance will be September 11, 2021. In honor of Quanah Parker Day, the National Multicultural Western Heritage Museum in Fort Worth is presenting two special tours and a History Hour broadcast at the museum.
Quanah Parker was one of the original (2003) inductees into the National Multicultural Western Heritage Museum Hall of Fame. Born sometime around 1850 to Nadua of the Comanches (birth name Cynthia Ann Parker, the daughter of early Texas settlers), and Chief Peta Nocona, Quanah was a leader of the Comanches who negotiated a path for his people in a time of rapid change. His reputation as a war chief stems from the Battle of Blanco Canyon, but his reputation as a leader is based on his ability to persuade the Quahada band of the Comanches to go into the reservation without a battle that would end in their destruction, then to negotiate grass leases with Texas ranchers that helped them keep their land. He is also known for his commitment to education and a variety of religious traditions.
Bill Neeley, author of The Last Comanche Chief: The Life and Times of Quanah Parker as well as Quanah Parker and His People and numerous articles on Quanah, will speak on his biographical research.
Quanah lost his mother and sister as a young man in December 1860 when they were captured by the Texas Rangers and returned to his Parker relatives, in an altercation led by Captain Lawrence Sullivan ("Sul") Ross and scout Charles Goodnight. This encounter at the Pease River will be discussed this year on Quanah Parker Day by W.K. "Kip" Stratton, noted author, who recently published an article in Texas Monthly about that day. His presentation is entitled "What Really Happened at the so-called Battle of the Pease River."
Museum and Hall of Fame Tours
Saturday, Sept. 11, 9:30 AM - 11 AM
$25 per person
Sunday, Sept. 12, 2 PM - 3:30 PM
$25 per person
History Hour: Quanah Parker Day
Saturday, Sept. 11, 3 PM - 4 PM
$25 first ticket; $5 additional
Don't miss this opportunity to explore the National Multicultural Western Heritage Museum and Hall of Fame, and to learn more about this fascinating man and his times.
National Multicultural Western Heritage Museum and Hall of Fame
The National Multicultural Western Heritage Museum and Hall of Fame in the Fort Worth Stockyards attempts to offer visitors a true and complete historical perspective of the people and activities that built the unique culture of the American West. It was founded in 2001 to acknowledge the contributions of individuals of Hispanic, Native, European, Asian and African descent to the settlement of the western American frontier. Learn more about the museum and its Hall of Fame.
Quanah Parker Day
Son of Chief Peta Nocona and Cynthia Ann Parker, Quanah fought until it was no longer possible to live the life of the free plains Comanche. Quanah then led his people to the reservation, and turned his attention to ranching and governance. He is remembered for his leadership, dignity, ability to make friends, business acumen, intelligence, and commitment to education. For more information, including a series of articles about Quanah by Bill Neeley, see quanahparkerday.com.
"History Hour" through History Partners
History Hour brings knowledgeable, engaging regional historians to local museums and organizations, either in person or online. We help museums build their local audience for history, through compelling presentations that resonate with their communities. For more information, please contact us.